Is a franchise a good investment?
Buying a franchise can seem appe­aling. You get to join a successful business, serve an already set customer crowd and earn good profits without the hassle of starting everything yourself.
Still, does it guarantee success or is it a gamble with your financial stability? We must explore the ups and downs of owning a franchise­ for a clear understanding. Let's also she­d light on India's franchise opportunities and the booming food franchise­ arena.
Pros of Franchise Ownership
Proven Business Model: One of the most significant advantages of a franchise is that you're buying into a business model that has already been tested and proven successful. This can significantly reduce the risk associated with a startup.
Established Brand and Customer Base: With a franchise, you're benefiting from an established brand name that already holds recognition and trust in the market. This can result in a head start in building a customer base.
Training and Support: Franchisors often provide extensive training and ongoing support, covering everything from operations to marketing strategies. This support can be invaluable, especially for individuals new to the industry.
Economies of Scale: Many franchises benefit from the collective purchasing power of the entire network. This means you can often procure supplies and inventory at lower costs, increasing your profit margins.
Cons of Franchise Ownership
Costs and Fees: While a franchise offers an established model, it comes at a price. Initial franchise fees, ongoing royalties, and other costs can eat into your profits.

Lack of Independence: As a franchisee, you're required to adhere to the franchisor's established policies, procedures, and brand standards. This can limit your creativity and freedom to run the business as you see fit.

Market Dependency: Your success is dependent on the overall success and reputation of the franchise brand. If the franchisor faces a crisis or poor publicity, it can directly impact your business.

Limited Territory: You may face territorial restrictions depending on the franchise. This can limit your potential for expansion and growth, especially if the franchise system is already saturated in your area.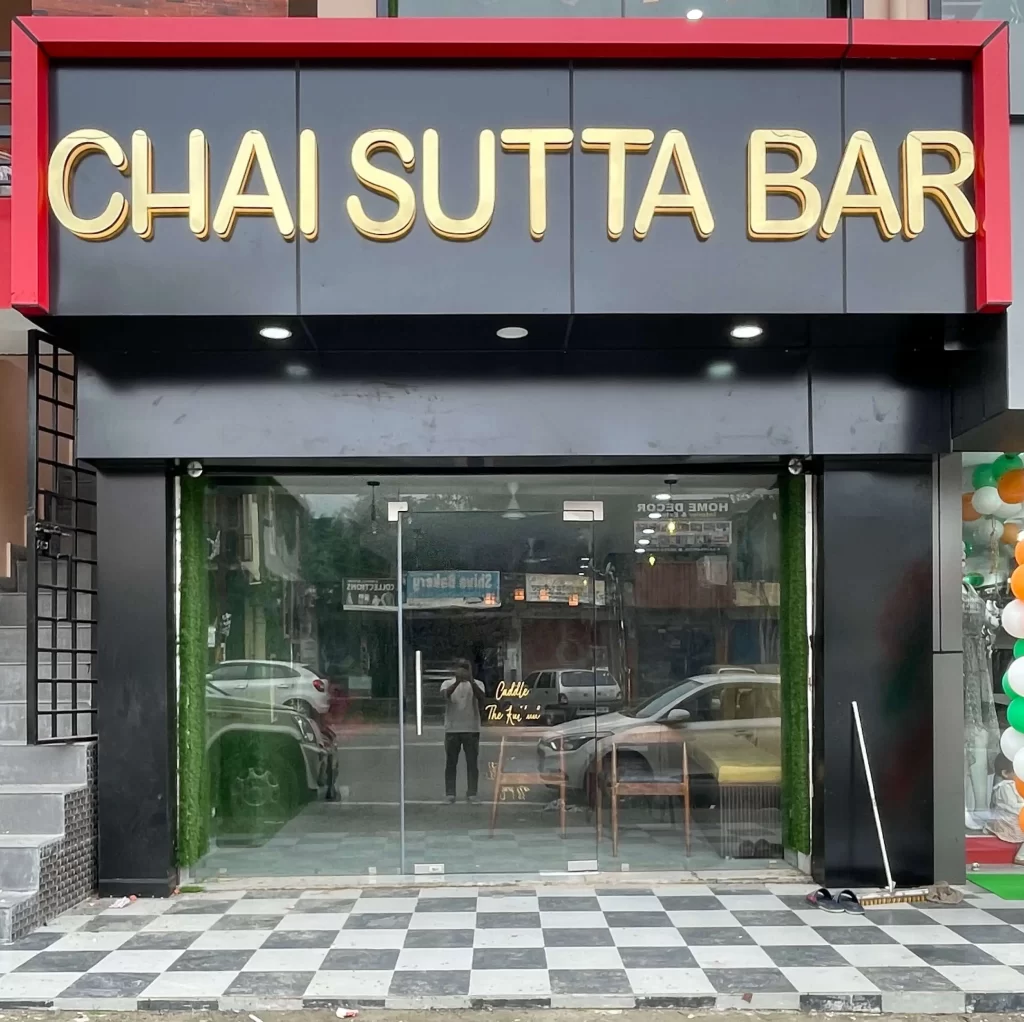 Franchise Scope in India: An Investment Perspective
Franchising in India spans a wide range of industries including food and beverage, retail, education, healthcare, fitness, beauty, and more. This diversity allows investors to choose a sector that aligns with their interests and expertise.
              With a growing middle class and increasing disposable income, there's a heightened demand for quality products and services. This presents a prime opportunity for franchises to tap into this expanding market.
      Franchising is a significant contributor to employment generation in India. It provides opportunities for individuals to become entrepreneurs and create jobs within their communities.
Even the Indian government has taken steps to facilitate the growth of the franchise industry by implementing policies that encourage business expansion through franchising. International franchises are increasingly looking at India as a promising market for expansion. This not only brings in new business opportunities but also introduces global best practices.
Also Read, Funding for Startups in India
India's culinary landscape is undergoing a seismic shift, and the franchise industry is riding this wave of transformation. With a rising middle class, changing consumer preferences, and an insatiable appetite for diverse cuisines, the food franchise sector has emerged as a hotbed of investment opportunities. 
Changing Palates and Preferences
India's diverse cultural tapestry is mirrored in its culinary preferences. While traditional Indian cuisine remains beloved, there's an increasing demand for international flavours and unique dining experiences. This shift in preferences has led to a surge in food franchises offering everything from gourmet burgers to authentic sushi.
Increasing Disposable Income
With rising income levels, more Indians are dining out, and they're willing to explore new and exciting culinary offerings. This has created a fertile ground for food franchises to thrive, catering to a growing segment of consumers seeking quality dining experiences.
Ultimately, whether a franchise is a good investment depends on various factors including your financial capacity, risk tolerance, and personal goals. While it offers a proven model and established brand, it comes with its own set of challenges and costs. 
Thorough research, due diligence, and a clear understanding of your business objectives are crucial before taking the plunge into franchise ownership.
Remember, there's no one-size-fits-all answer. Each franchise opportunity is unique, so it's essential to evaluate each one on its own merits and align it with your personal and financial goals.