Exploring Franchise Opportunities: Factors to Consider for a Good Investment
Franchising is a popular business model that allows entrepreneurs to start a business using a proven system and brand name. Franchise opportunities can be an attractive investment option for those interested in owning their own business but may not have the experience or resources to start from scratch. 
One of the biggest investments of your life, if you're like most first-time franchise owners, will be made when you make the complex and long-term investment of purchasing a franchise.
Therefore, before investing in a franchise business, it's important to consider several factors to ensure it fits your goals and lifestyle well. But before that, let's understand the meaning and scope of franchise opportunities in India.
What is meant by Franchising?
Franchising is a type of business where a company allows another person or business to use their name, products, and services for a fee. The person or business that uses the name and products is called a franchisee, and they get training and support from the main company, called the franchisor. 
In return, the franchisee must follow certain rules and standards set by the franchisor. Franchise opportunities are a good way for entrepreneurs to start a business with help from an established brand.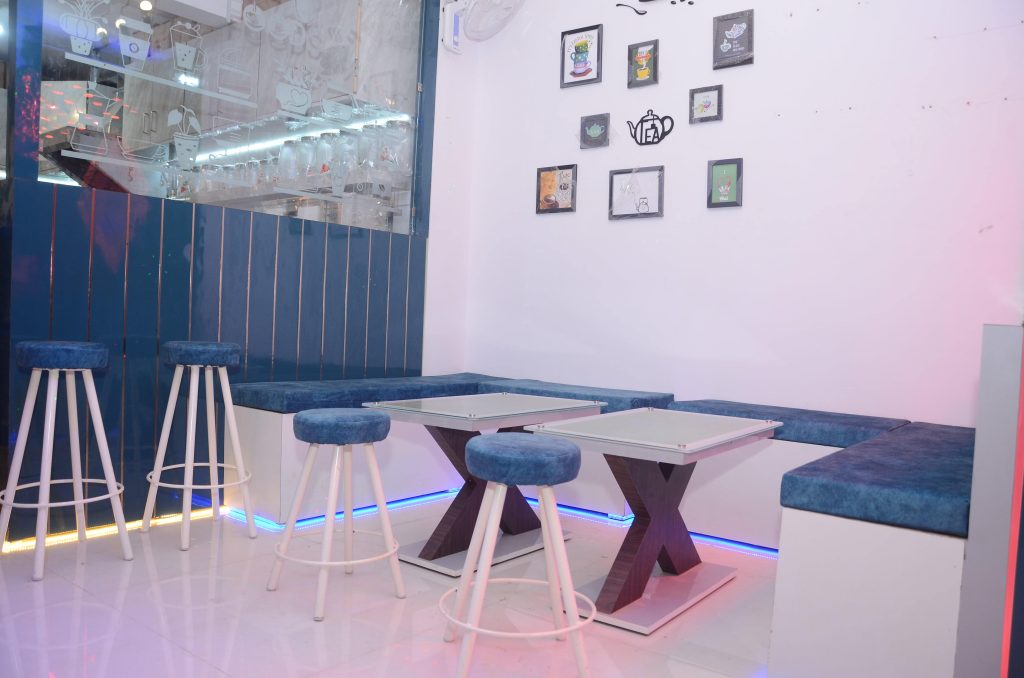 Scope of Indian Franchising Opportunities
The scope of franchising in India is vast and growing rapidly. India has become one of the most attractive markets for franchising, with a large and growing middle class, an increasingly entrepreneurial culture, and a growing appetite for international brands and products.
One of the key areas of the franchising opportunity in India is the food and beverage industry. India's rapidly growing middle class has created a huge demand for restaurants and cafes, and there is a significant opportunity for international food and beverage brands to enter the Indian market through franchising.
Another area of opportunity is in the retail industry. With the growth of e-commerce and online shopping, there is a significant opportunity for international retail brands to expand their presence in India through franchising.
Education and training is also an area of significant potential for franchising in India. As the Indian economy continues to grow, there is a growing demand for high-quality education and training services. Franchising allows established education and training providers to expand their reach and provide services to a wider audience.
Overall, the scope of franchising opportunities in India is vast and diverse, with significant potential for growth and expansion in various industries. With the right support and guidance, franchising can be a lucrative and rewarding opportunity for entrepreneurs looking to start a business in India.
Factors To Consider For Franchise Opportunities
Brand Recognition and Reputation:
The brand recognition and reputation of the franchise are critical factors to consider when exploring franchise opportunities. A well-established brand with a positive reputation can help attract customers and increase the chances of success. Check the franchise's online reviews, social media engagement, and news articles to gauge the brand's popularity and reputation.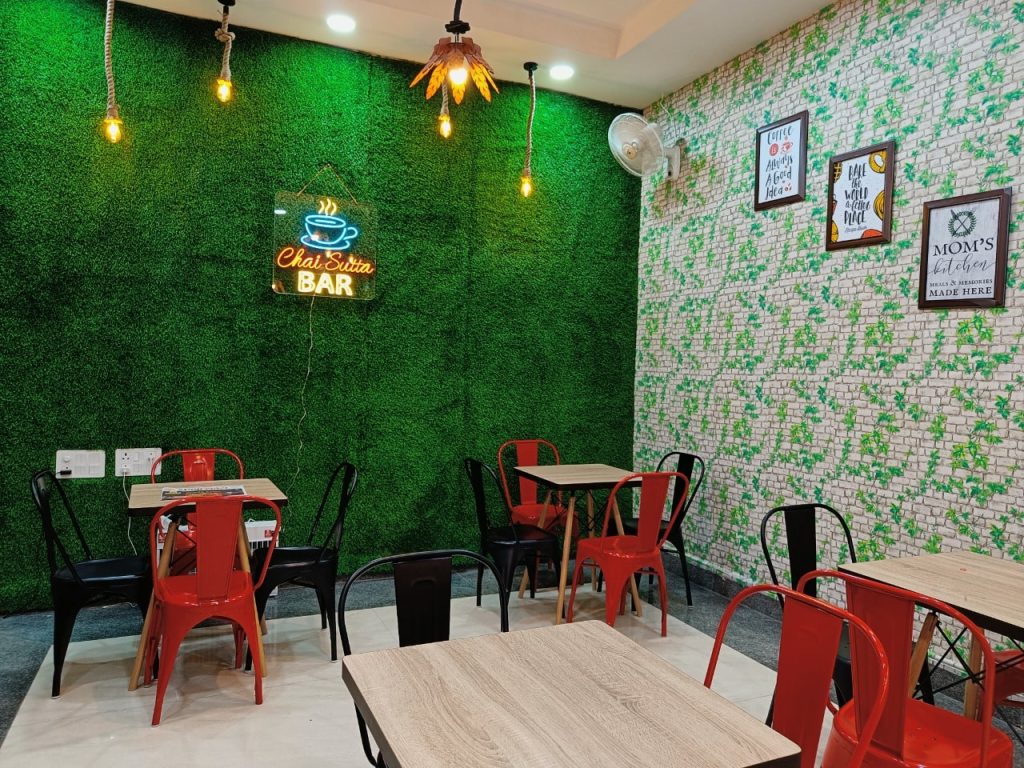 Investing in a franchise involves financial commitments, including initial investment, ongoing royalty fees, and marketing expenses. You should clearly understand the franchise's financial requirements and projected earnings before making a decision. It's essential to review the franchise's Franchise Disclosure Document (FDD) carefully and consult a financial advisor to ensure the investment is viable.
Industry and Market Trends:
Franchise opportunities vary widely by industry, from food and beverage to retail to service-based businesses. It's essential to research industry and market trends to understand the potential growth opportunities and challenges. For example, changing consumer preferences, health trends, and competition might impact a food franchise.
Franchisees benefit from the training and support provided by the franchisor, including operational and marketing support and ongoing training and education. You should review the franchisor's training programs, support systems, and resources to ensure that they align with your needs and expectations.
Before investing in a franchise, you'll need to sign a franchise agreement that outlines the terms and conditions of the franchise. It's important to review the agreement carefully, including the territory restrictions, renewal terms, termination clauses, and franchise fees. A franchise attorney can help you understand the legal obligations and risks of the agreement.
Speaking with current and former franchisees can provide valuable insights into the franchise's operations, support, and profitability. You can find franchisee satisfaction data in the FDD's Item 20 or by contacting franchisees directly. It's important to ask questions about their experience, challenges, and advice for potential franchisees.
Investing in a franchise requires significant time, money, and effort. It's important to consider whether the franchise's lifestyle requirements align with your personal and professional goals. For example, a retail franchise might require long hours and weekends, while a home-based service franchise might offer more flexibility.
Why Does Franchise Opportunity Benefit You?
Franchising offers numerous benefits for entrepreneurs who are looking to start a business. 
One of the main advantages of franchising is that it provides a proven business model and brand name, which can increase the chances of success. 

Franchises also typically provide training and support to help franchisees get up and running, including assistance with site selection, marketing, and ongoing operations. 

Franchisors often have a network of suppliers and vendors that franchisees can leverage to reduce costs and improve efficiencies. 

Franchising also offers the benefit of a recognizable brand name, which can help attract customers and build brand loyalty. 

Finally, franchising provides a level of independence and control over one's business while still benefiting from the support and resources of a larger organization.


Also Read, Discover the Potential of Investing in Indian Franchise Brand
In conclusion, exploring franchise opportunities requires careful consideration of several factors, including the brand's reputation, financial requirements, industry trends, training and support, franchise agreement, franchisee satisfaction, and lifestyle compatibility. By researching, consulting with professionals, and speaking with current franchisees, you can make an informed investment decision that aligns with your goals and expectations.